This

is how you
spec interiors.
Build more, faster with consistently detailed interior project specs. Eliminate bottlenecks, showcase specific product lines, and maximize your bottom line.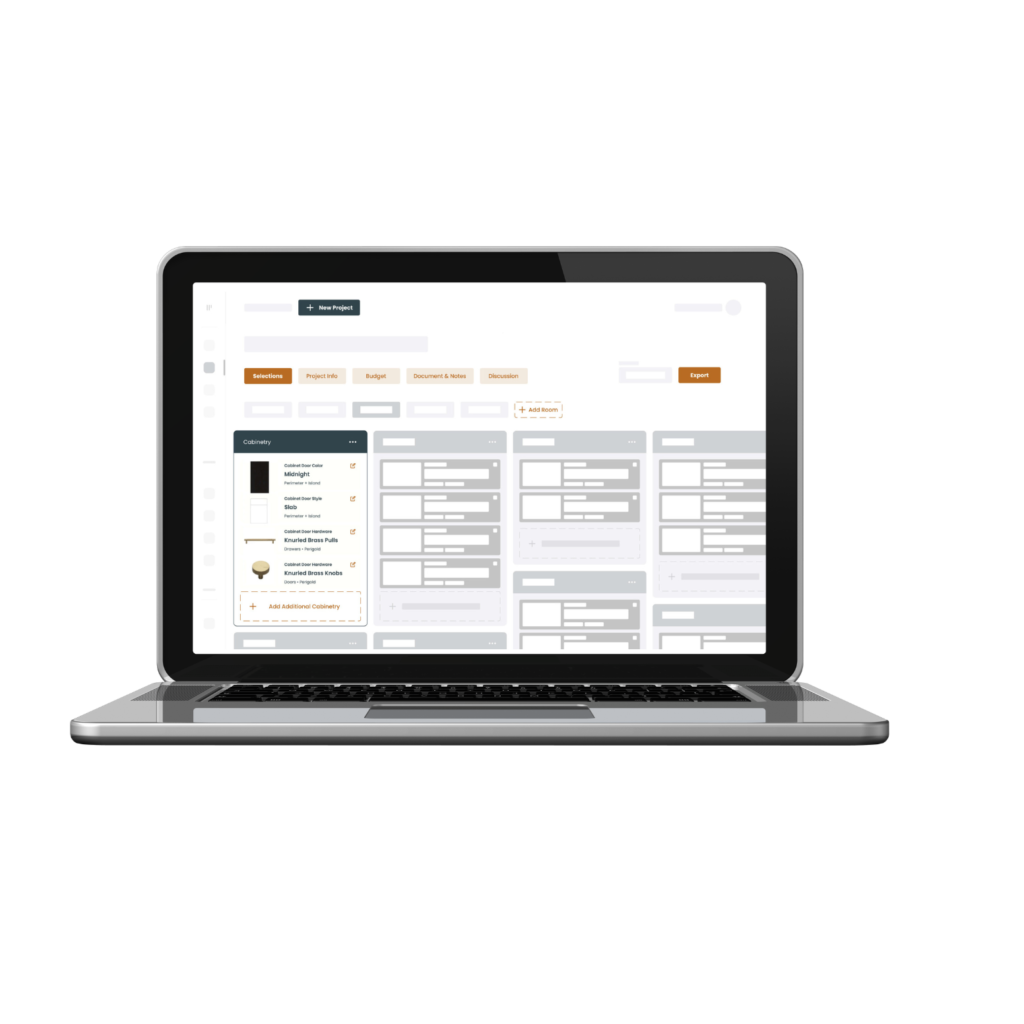 Curate your product library
Save time, money, and headache by building a library of favorite products. Alternatively, build a catalog of exclusive products to maximize your revenue potential. Input product images, technical specs, diagrams, etc. once that can be reused on future projects.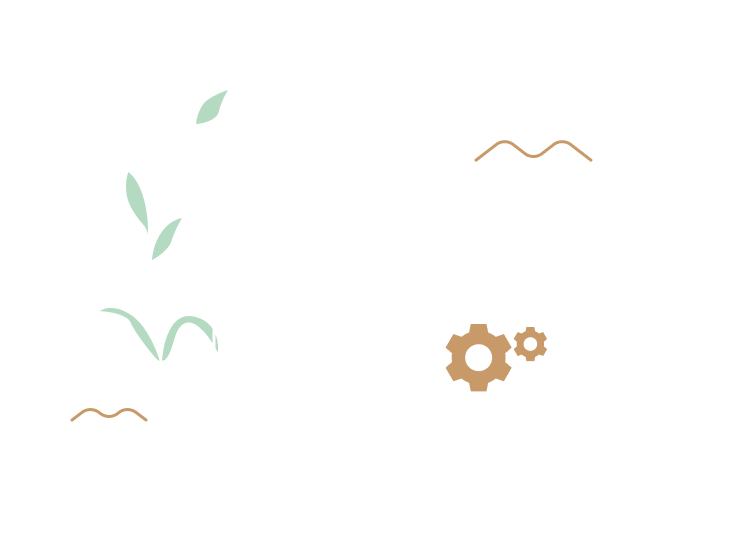 Spec smarter, not harder
With Dovetail, you can expedite the repeatable parts of design. We've considered all the details each key player needs to do their job autonomously and prompt you exactly what to specify for each room type. Our smart fields were developed and iterated upon by the Dana Lynch Design team. Deliver trade-friendly specs
Export your projects in PDF format, sorted just the way you need it, whether on site or on the go. Sort by specific trades, showing just the details they need, or sort by room or even by vendor. All specs come complete with thumbnail, SKU, pricing, and your specific installation details.
Let Dovetail be
your template
What is the paint sheen? How about the grout color for the tile? The tile pattern? The installation height for that sconce? When building a home, there are thousands of details that go into each kitchen and bath design. Missing details create workflow disruptions for everyone involved, that slow the build, and cost everyone both time and money. As designers ourselves, we feel your pain – so we developed the remedy.
Over the course of designing and building 800+ homes, Dovetail grew to become a shared knowledge template, focusing on repeatability and precision. Dovetail requires and then provides every specific detail up front, so that everyone can be more profitable and productive.
Whether you're a savvy one-man-show or a growing design-build team, we have a plan that's right for you
For your growing design-build team
"Dovetail specs make the build process significantly easier. Our team and subs are able to do their job more efficiently and minimize the back and forth with our designers."
"Dovetail specs give our builders all the details they need to 'bake the cake', all in one place. It provides us with the exact recipe to build each house."
"Dovetail is absolutely essential to running my design business. It has allowed my team to increase productivity by six times and increase revenue by nearly 96%."